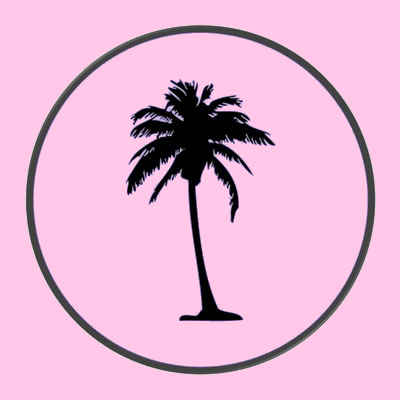 P o s t – P a r a d i s e
Back to full
Archive
Archive

25 November 2016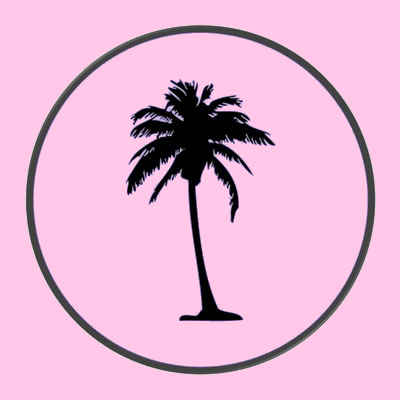 Post-Paradise[3]
The last Post-Paradise of 2016!
No Christmas theme, just two exotic collaborations.
See an extensively toured piece from Ex-Birmingham Composer Luke Deane and Ragnar Olafsson performed for the first time in the UK . THEN see Israeli composer Maya Felixbrodt & Dutch Violinist Geerte de Koe who are over from Amsterdam to present a new work.
Maya Felixbrodt & Geerte de Koe (ISR, NL)
http://www.pninax.com
http://www.geertedekoe.com
Luke Deane & Ragnar Árni Ólafsson (UK, NL, ISL)
https://lukedeane.com
https://twitter.com/ragnarao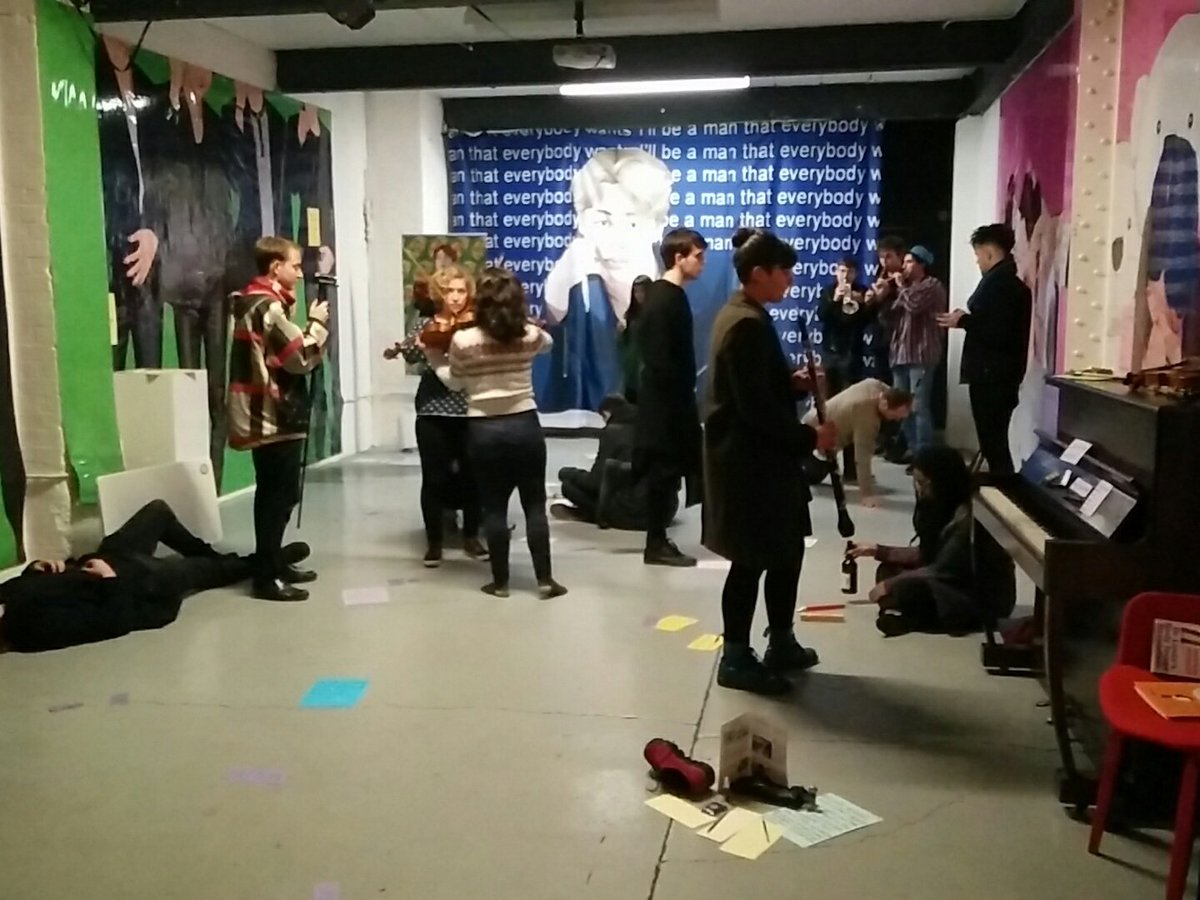 Name of composer: Maya Felixbrodt & Geert de Koe
Performed by: the audience
(Image credit: unknown)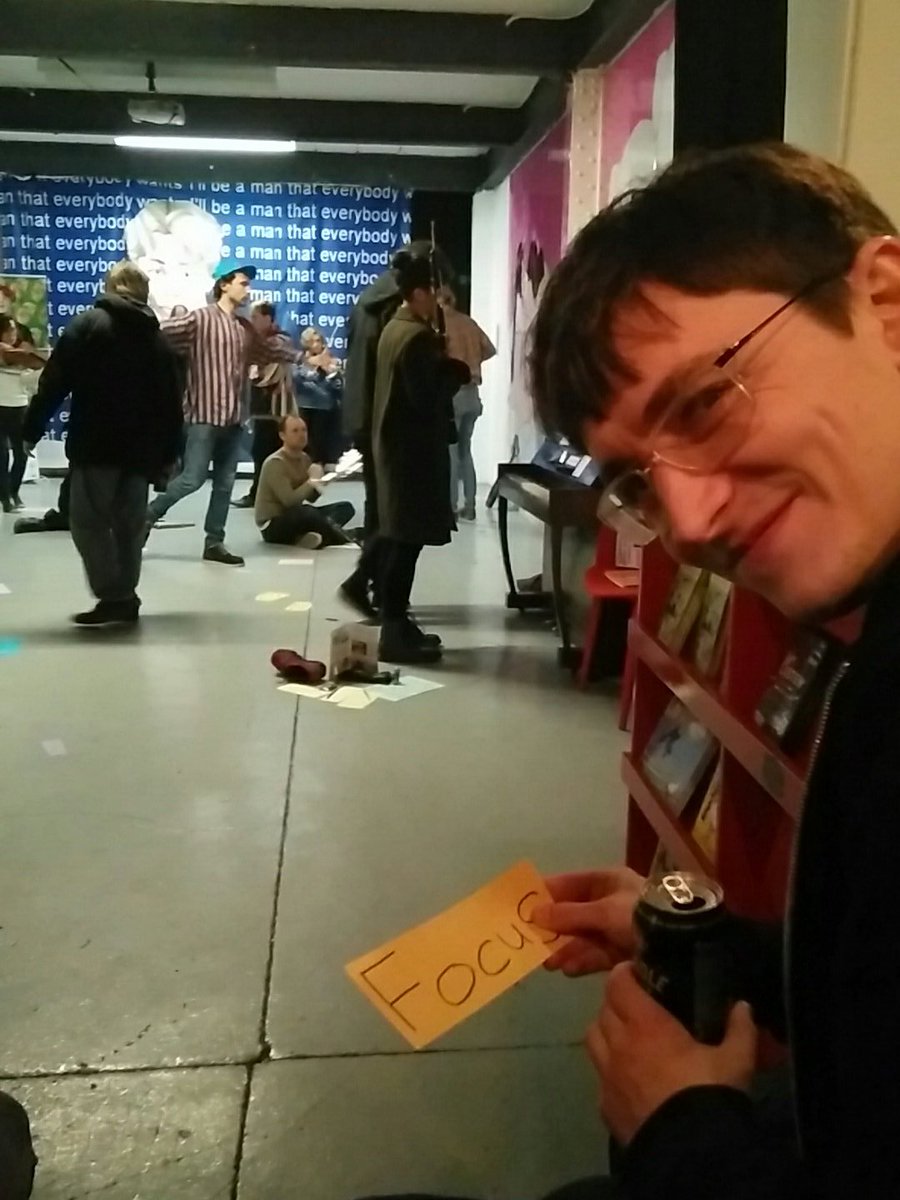 Name of composer: Maya Felixbrodt & Geert de Koe
Performed by: the audience
(Image credit: unknown)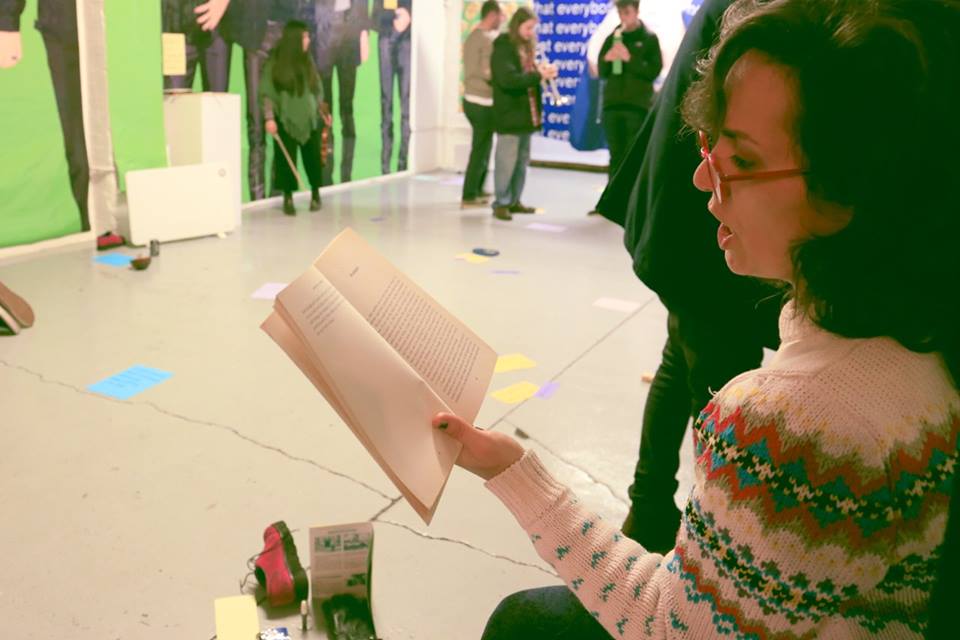 Name of composer: Maya Felixbrodt & Geert de Koe
Performed by: the audience
(Image credit: unknown)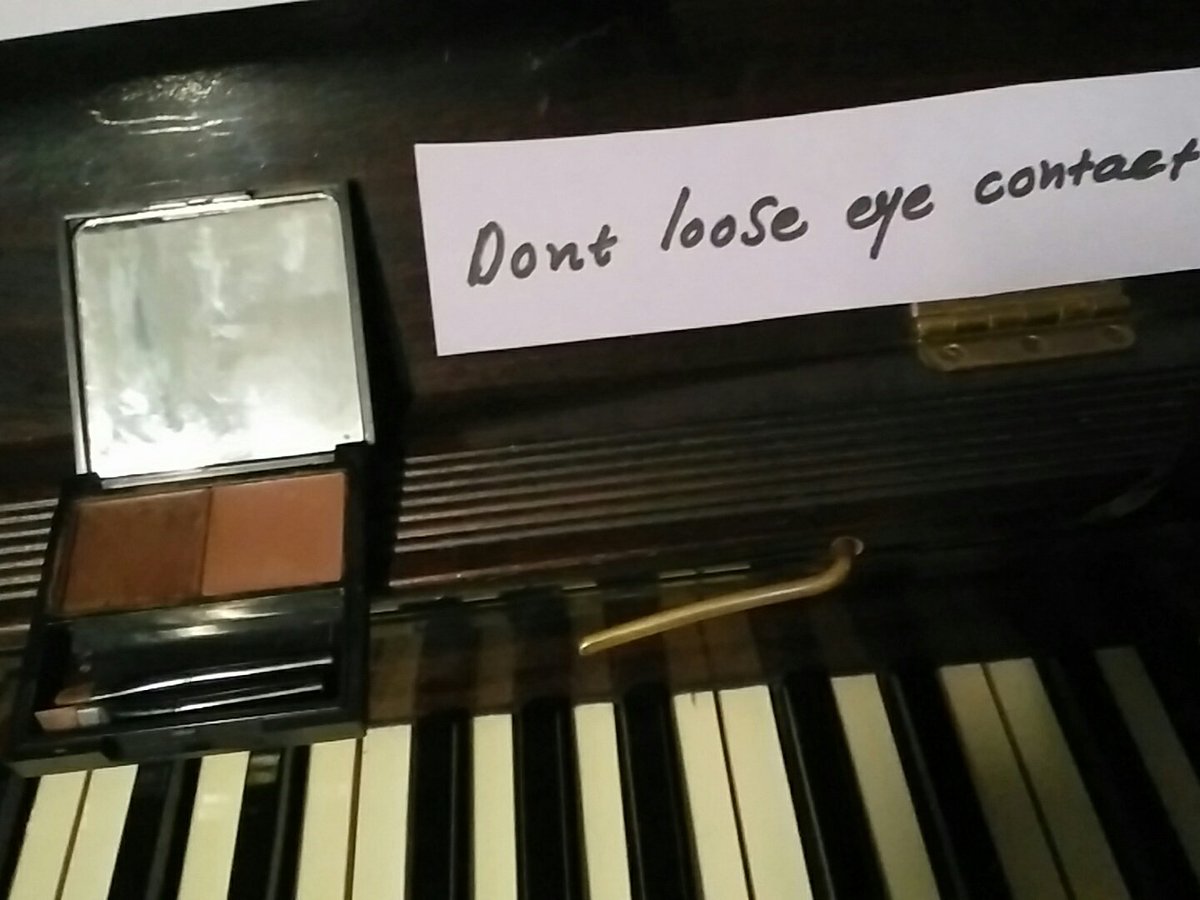 Name of composer: Maya Felixbrodt & Geert de Koe
Performed by: the audience
(Image credit: unknown)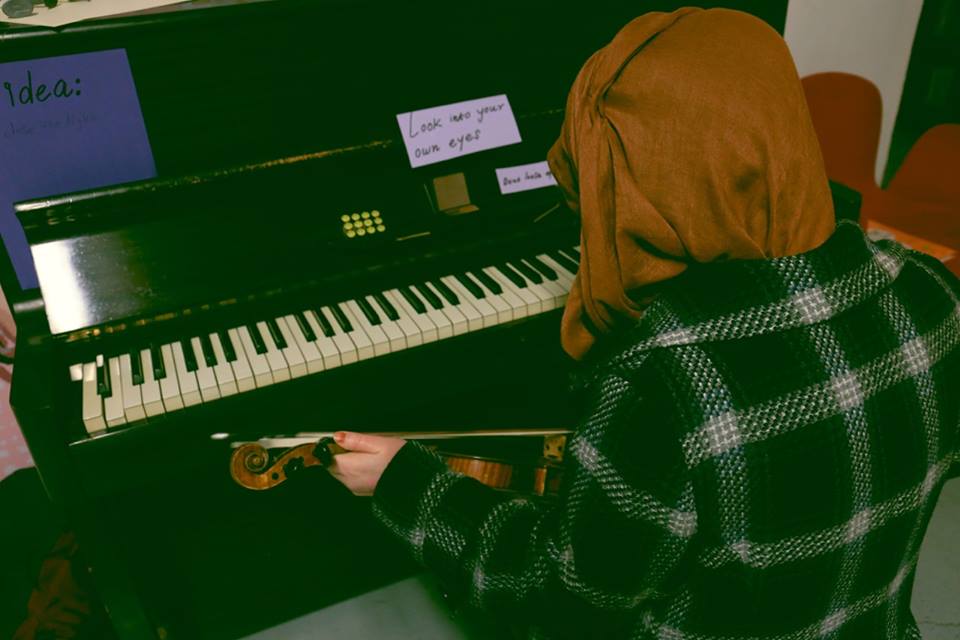 Name of composer: Maya Felixbrodt & Geert de Koe
Performed by: the audience
(Image credit: unknown)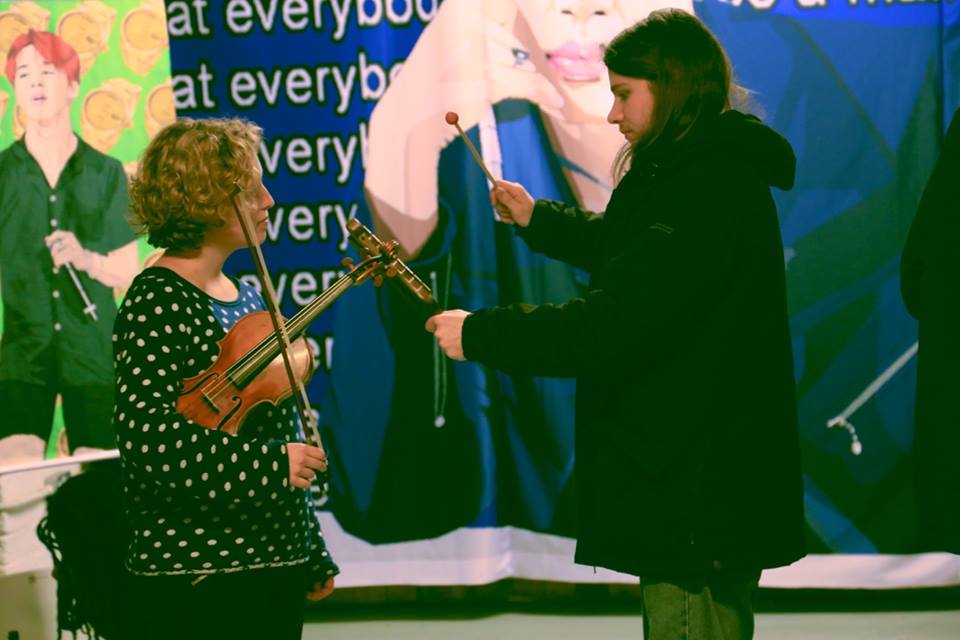 Name of composer: Maya Felixbrodt & Geert de Koe
Performed by: the audience
(Image credit: unknown)
Name of composer: Maya Felixbrodt & Geert de Koe
Performed by: the audience
(Image credit: unknown)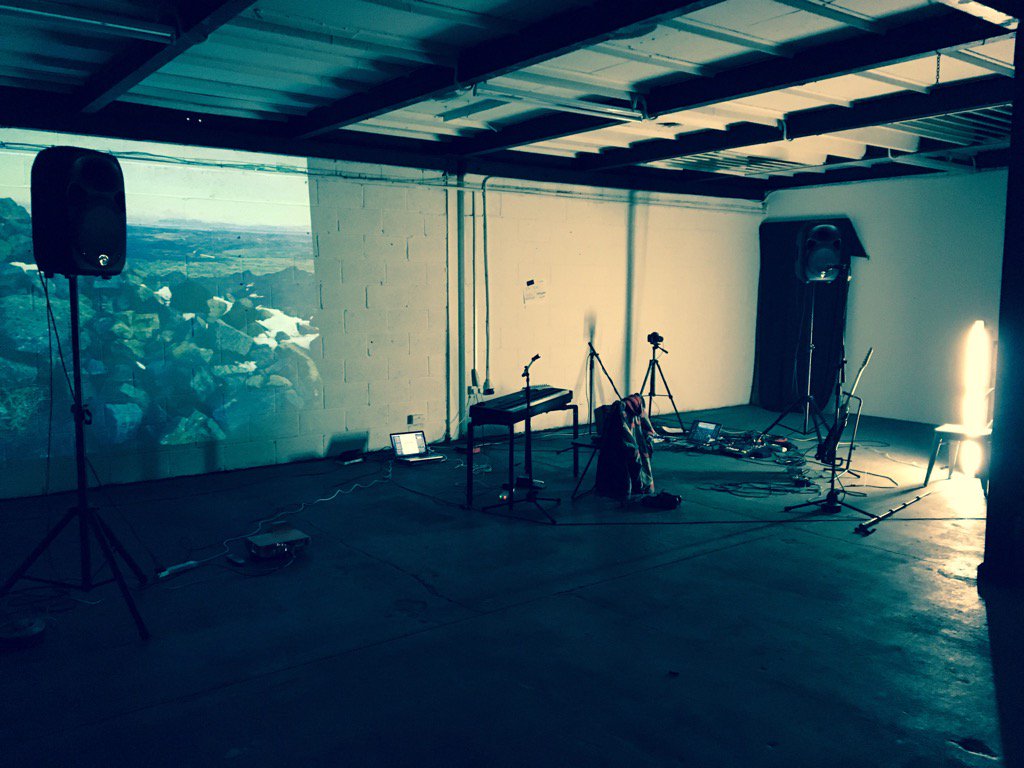 Name of composer: Luke Deane and Ragnar Olafsson
Performed by: Luke Deane and Ragnar Olafsson
(Image credit: unknown)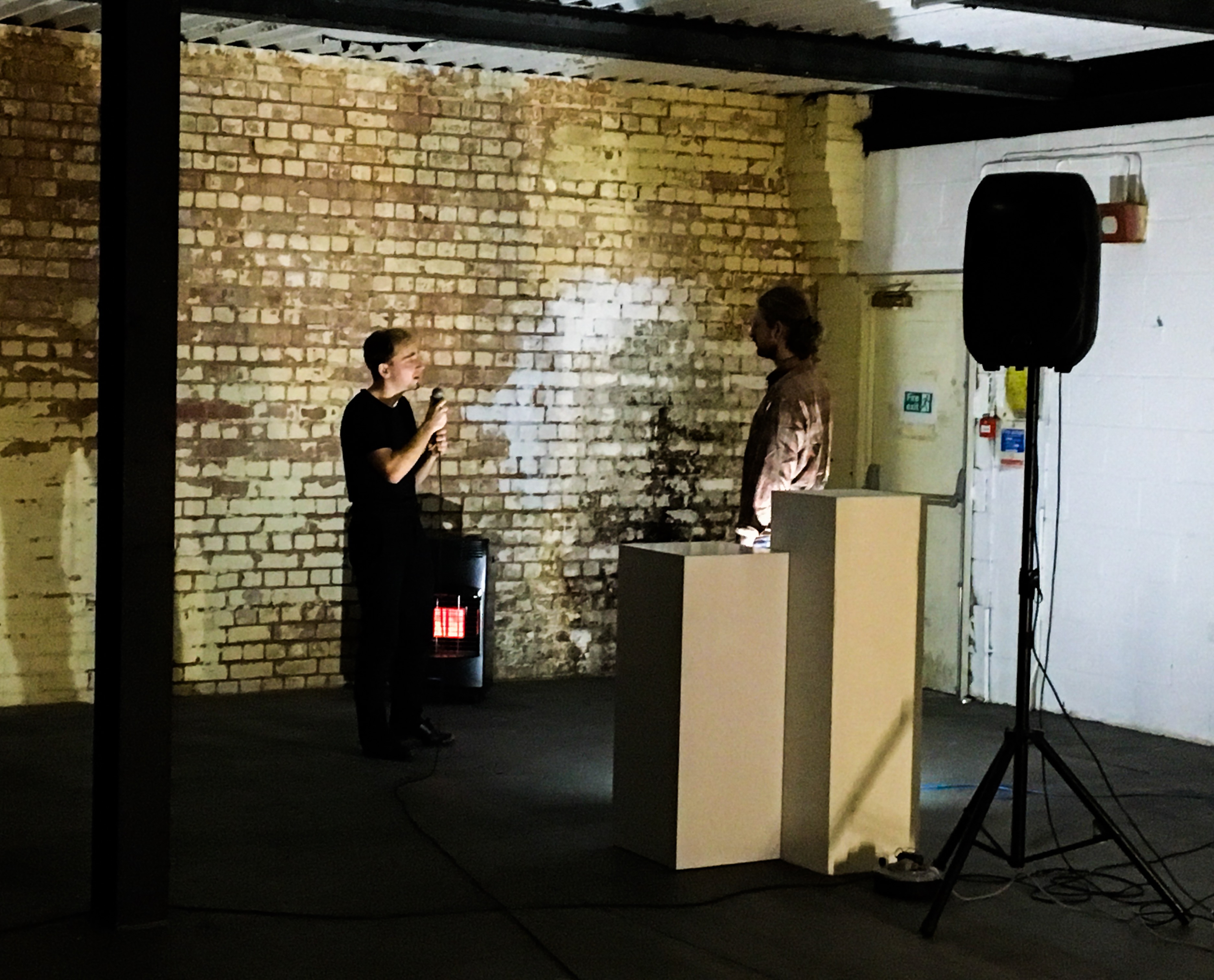 Name of composer: Luke Deane and Ragnar Olafsson
Performed by: Luke Deane and Ragnar Olafsson
(Image credit: unknown)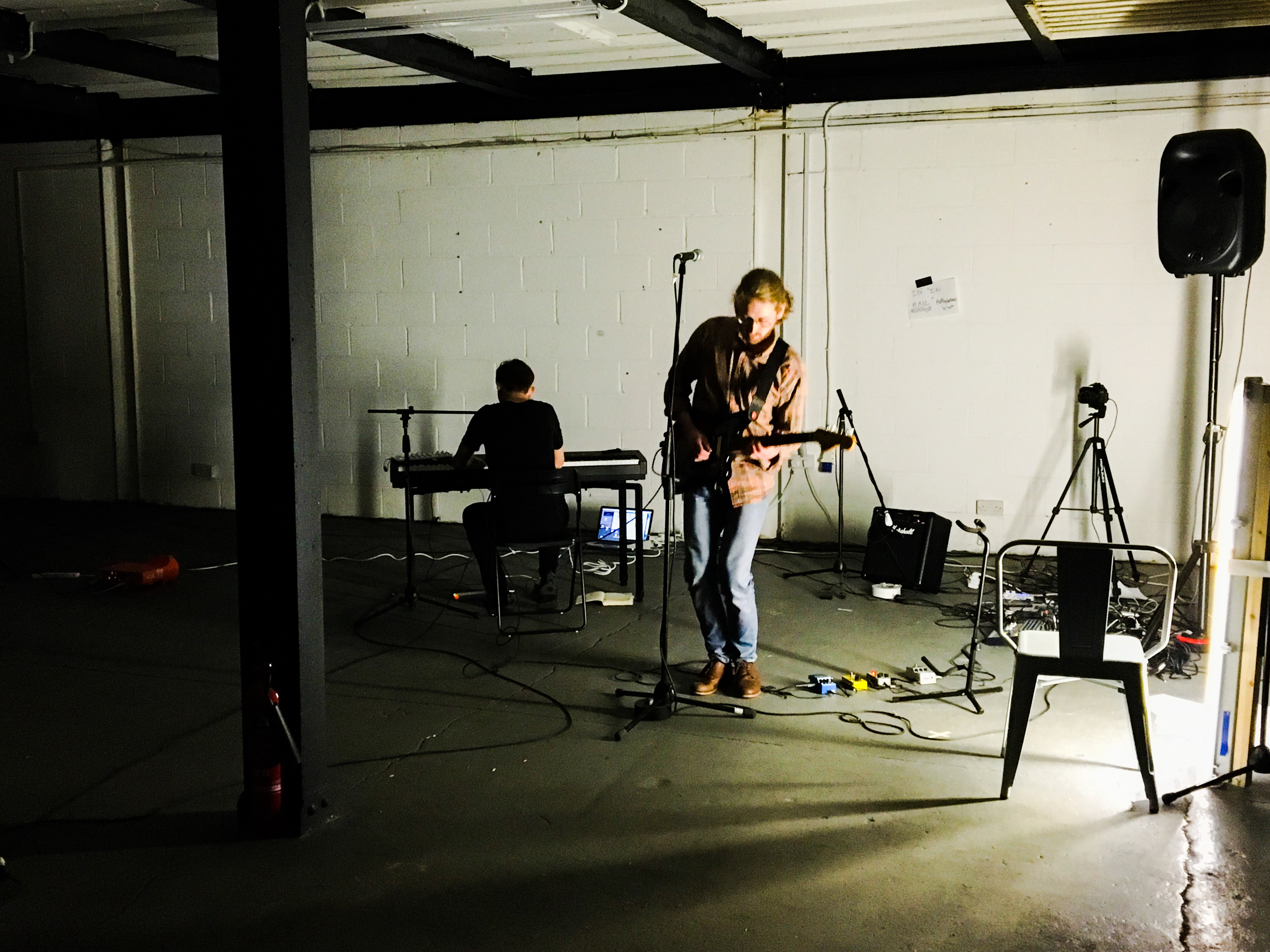 Name of composer: Luke Deane and Ragnar Olafsson
Performed by: Luke Deane and Ragnar Olafsson
(Image credit: unknown)