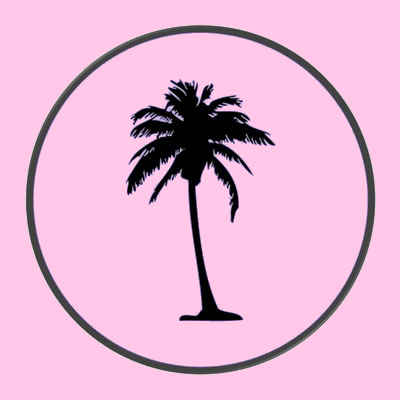 P o s t – P a r a d i s e
About
Archive
Press
Upcoming concert
Venue
Contact



About


Post-Paradise Series is a new music concert series run by a collective of composers curating monthly events in Birmingham.
The organisation was founded in 2016 to provide a professional platform for local emerging composers to showcase their work outside academic institutions and is the first of its kind in Birmingham. In addition to local graduate composers and PhD students, we have programmed professional composers from the rest of the UK, Ireland, mainland Europe and America.
The organisation is run by three Birmingham based composers, Zach Dawson, Richard Stenton and Maya Verlaak, who work together to curate each event.
Post-Paradise events are held at Centrala Art Gallery in Digbeth, Birmingham.
For each event we invite three composers who, in discussion with the curators, are given a 30 minute platform to present their work.